XWord Info is the essential resource for crossword constructors and enthusiasts.
Whether you're stuck on a clue or searching for the best way to fill your grid, you'll find help here. Take the Tour to learn more, or read the FAQ.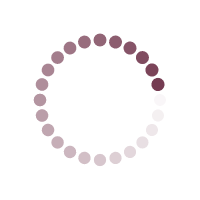 The next (Wednesday) crossword will be available in
13 hours and 7 minutes
.
NEW Variety: solve the August 14 acrostic online.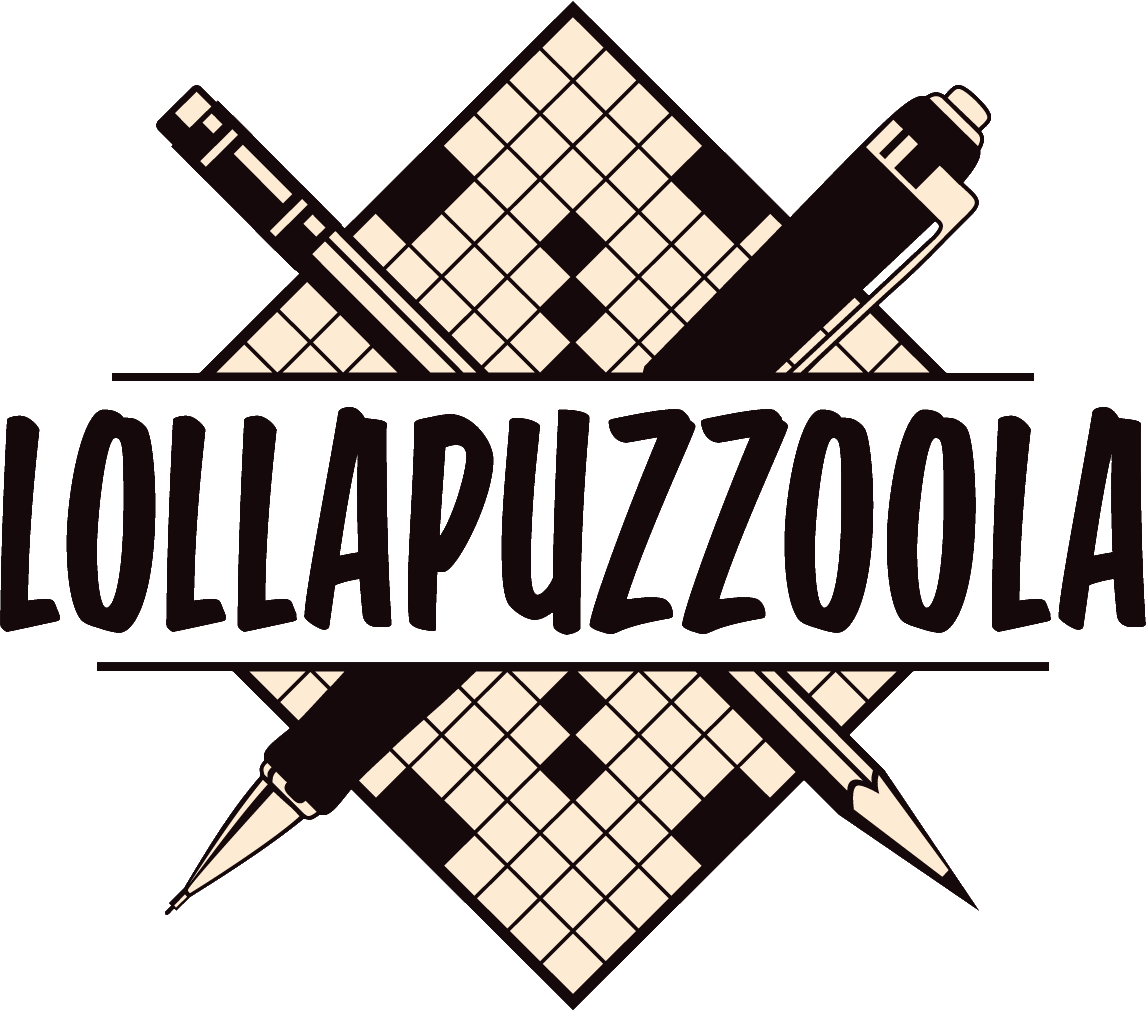 Lollapuzzoola, the greatest summertime crossword tournament ever held on a Saturday in August, is taking place concurrently in New York City and online on Saturday, August 27. This year's extravaganza is hosted by Brian Cimmet, Brooke Husic, and Sid Sivakumar, and features puzzles and games from over a dozen creators.
Visit www.bemoresmarter.com for more information and to purchase tickets.
Some pages at XWord Info require registration