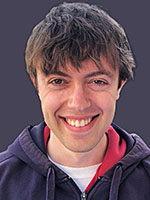 David Steinberg and his team of litzers, editors and historical researchers have accomplished something amazing. They've completed their goal of digitizing all known pre-Shortz NYT crosswords back to the very first one published on February 15, 1942.
It was a huge undertaking and XWord Info is proud to make them all available for you to view or solve. (No subscription is necessary.)
David created a "Moving Forward" Metapuzzle Contest to celebrate
These instructions are included in the notepad: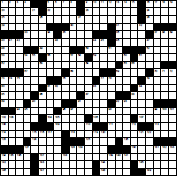 Welcome to the final Pre-Shortzian Puzzle Project meta! The pre-Shortzian puzzles were famous for many things, but perhaps most of all, they were known for their crosswordese. To learn more about the crosswordese entries featured in this puzzle, each of which has been used zero times in the Shortz era, go to
www.xwordinfo.com/Popular?year=psunique
. For this puzzle, ignore entries on the page with fewer than 20 usages. Oh, and by the way, the meta-answer is a two-word phrase that's especially appropriate now that the project is essentially over. You may or may not run into red herrings along the way. As Maleska would say,
pax, amor et felicitas!
Got it? When you have the answer, at .
You can also check the Pre-Shortzian Puzzle Project blog for more info.
Congratulations to everyone involved in this massive project. You should all be very proud.
Update: The contest is now over. If you're stumped, see the answers and read the explanation here.