Jeff Chen notes:
"The road to hell is paved with good intentions" interpreted literally. How cool that GOOD INTENTIONS is 14 letters long — the perfect length to have it run diagonally down the puzzle … leading to a HELL rebus square!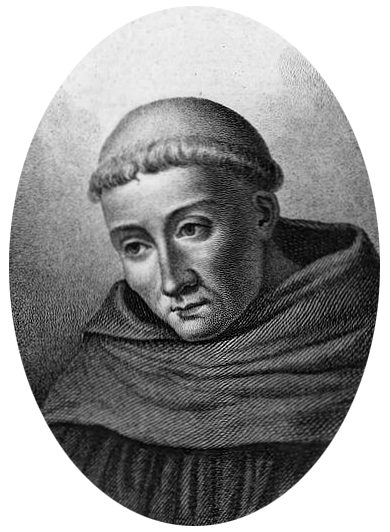 Strong gridwork. It's always a challenge to incorporate diagonal theme answers, so one going down an entire main diagonal of the grid is tough. It's even more difficult when you challenge yourself with 6x5 corners, as with the NW and SE. I was absolutely sure there would be compromises in one or the other, or they'd be filled with bizarre answers. It's just so hard to escape a corner that's so big AND constrained by a diagonal answer without any compromises.
I should have remembered how solid Andrew's gridwork is — NO FEAR indeed! Getting some RAISING HELL / SEASHELL + BOSNIA and COLOSSI in the SE is fantastic work. ANODIC isn't fantastic in the other corner, but everything else is so smooth. Tough not to love MAISIE Williams in her strong-girl-kick-butt GoT role.
The other corners are well-done, too. Love getting some stacked answers in a themed puzzle! Andrew could have easily put PAVED ROAD / ST BERNARD in row 3 / column 3, and then broken up some answers to make a 76 or even 78 word puzzle, so I love his drive to give us so much long fill. ROB REINER, OPEN RANGE, GREEN PEAS all added to the quality of my solve.
The only hesitation I had with the puzzle is that it felt kind of thin, theme-wise. The three themers are spaced out well, covering most of the grid, but with only a 15 / 9 / 9, that's much less than we usually see. So it felt half-themed, half-themeless to me; sort of trying to find its identity. Sure would have been great to get a SATAN around HELL or some other little bonus to flesh out the concept.
Overall though, a whimsical interpretation of the quote and a neat visual, with really strong grid execution.