Loved this theme! FLYING COLORS = things that fly, all described by a color. This huge GREEN LANTERN fan loved seeing Hal Jordan get his due (although, your weakness is the color yellow? Seriously, you cower in the face of a dandelion?). And GOLDEN SNITCH! It's like Amanda and Karl asked themselves, "What themers would make Jeff automatically give us his POW!?"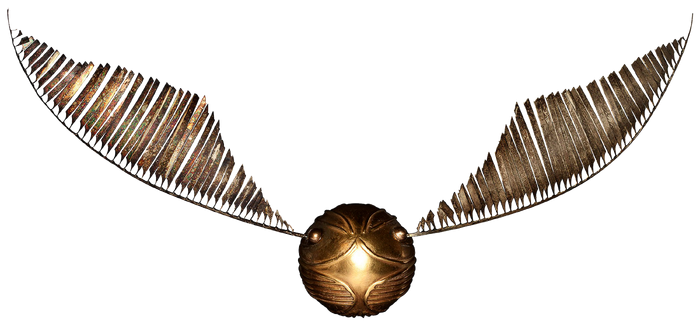 BLUEBIRD wasn't as interesting, but I read a ton of "Peanuts" as a kid, and I have a soft spot for Snoopy's dogfights with the RED BARON. it always made me want to go seek out root beer at a French cafe.
Now, the grid wasn't as clean as I want from an early-week puzzle. There was enough SOIRS, AFOG / ALII, NTSB, EDT, that I paused slightly before slamming down the POW! But there is a relatively high density of theme material, not easy to work with a split revealer like FLYING / COLORS in the center, kind of splitting the puzzle in half.
Speaking of that, splitting the puzzle nearly completely in half is another no-no. It forces solvers to do two mini-puzzles — blockages in the feng shui. But, FLYING / COLORS does tie the two halves together a little better, so that's something.
And ultimately, the gluey bits were all minor offenders, many in the name of working in great stuff like CATNIP / OK SURE / WEBBYS — ok sure, that's worth the price of NTSB!
Overall, the theme won me over so highly that the slight dings didn't bring things down much. Such an entertaining solve.
P.S. A friend and I have a puzzle waiting in the publication queue … also based on FLYING COLORS. This is one of the very few times I've wished for the lag time from acceptance to publication to be very long!