Jeff Chen notes:
What you see is a complete redo of the grid Will accepted a few years ago. Alex and I could only make the original work with the awkward A KNEE ("take a knee" to end a football game), and although it bugged the heck out of me, it was the best we could do in that region.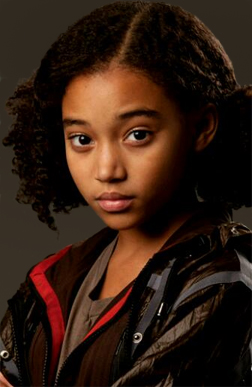 Several years passed, and I got to thinking about different grid structures, new ways of laying out theme-dense puzzles. This one came to mind, and it seemed like an interesting challenge — could we redo it for better color and cleanliness? After working through a few possible skeletons, we both liked what was going on here. It unfortunately required OPE to hold it together, and it's rarely good to start out the filling process with something gluey right from the get-go. But it looked so promising otherwise that we decided to go ahead with it.
We did end up with one region, the west, where we couldn't get around something like A HIT or A HAT. But we felt that overall, the price of those minor gluey bits was well worth an open, 72-word grid, with bonus material like LOVE HOTEL, TATTOO ART, TURN TAIL, etc.
Some clue notes:
Tiny RUE is by far my favorite "Hunger Games" character. So well-written!
We clued SCRAM as "Make like a tree and get outta here!", a quote from Biff in "Back to the Future." Will probably made the right decision to adjust that one.
Being a mechanical engineer, PAWLS is obvious to me (a little part that acts as a one-way valve for a rotational component). Apologies to those who saw [Parts of ratchets] and wondered 1.) what PAWLS were and 2.) then wondered what ratchets were after I tried to explain.
For those of you who don't know that an ACE is worth four points in bridge hand-evaluation systems, shame on you. Okay, okay, some experts actually value it at more than four points, because of its nature as a "control" or a "first-round stopper" or … okay, okay, I'll shut up now.