Cool layout, one that disperses feature entries throughout. As much as I like the usual triple-stacks-in-each-of-the-four-corners, it tends to concentrate all the goodness into small sections. Today, it was such a treat to get OXFORD COMMA, LAY IT ON ME, TV SPECIAL, WALLENDA, etc. popping up everywhere throughout the grid. It also made it feel like there were even more great entries than there really were. Strong effect.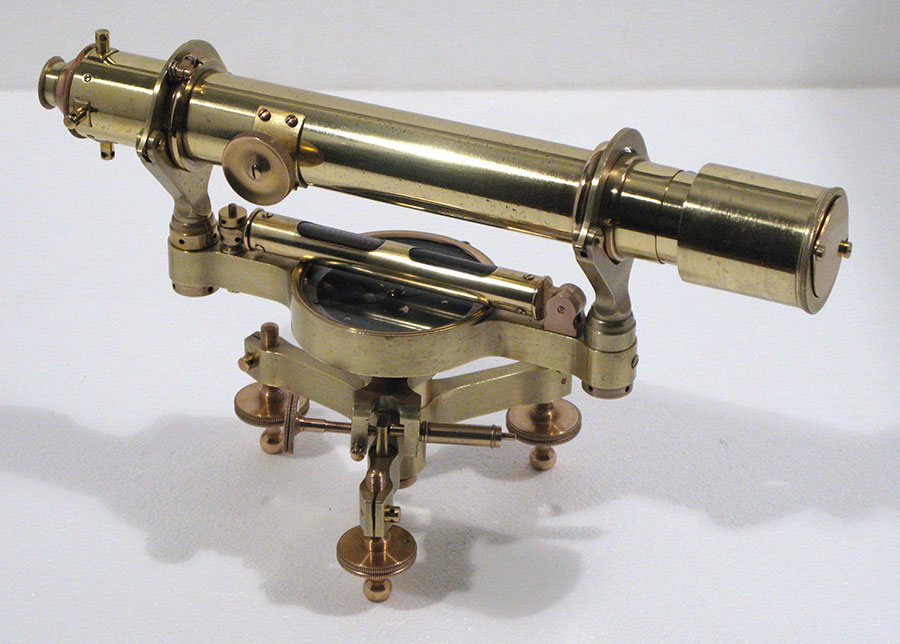 I like how careful Evan is about avoiding the usual gluey suspects. A quick glance at his three- and four-letter entries shows all fine entries.
Most any themeless grid has some compromises, of course. Here, just two mid-length entries made me go "hmm." ADONAI was a toughie. But God has so many names in so many cultures/religions that it felt reasonable. Ideal? Perhaps not. But fair.
And granted, I'm a mechanical, not a civil engineer, but Y LEVEL was baffling. Googling jogged my memory and I recognized it as a (somewhat outdated) tool, but I still will have a hard time with it in the future. Thank goodness Evan crossed that Y with something easily gettable!
On that note, I struggled mightily in the lower right. It's a nice piece of work, what with EXOTICA and the Israeli diet KNESSET (diet here means "legislative body"). Having CAMERON, KNESSET, and COE crossing was not ideal for me, though. I should know how to spell Gordon Brown and David Cameron (British PMs), but David CAMERAN looked equally fine. I can imagine people entering KNESSOT or KNESSIT as well. All in all, I'd prefer not having tough-ish proper names crossing each other.
Finally, what a great entry in SCARE QUOTES! Of course I know what this means, because I'm hip on this sort of stuff! (Not really.) Even after reading up on it, I'm not sure. I think it's similar to "air quotes"? Anyone? Bueller? "Bueller"?
Man, am I unhip.
I wonder if DEPORTED's clue is going to cause controversy. I like clever / playful clues, and more of them would have been welcome in this puzzle — SEX APPEAL has so much potential, for example. But being playful with such a charged topic doesn't seem quite appropriate to me.