I really liked the idea here. GOBI TWEEN and GO BETWEEN — what fun! PARIS ALE and PARASAIL were pretty clever as well. Neat concept, taking common phrases / words and pronouncing them as if they were geographical in nature. Extending Will's point, I wish there had been more examples of this. To only get three was a bit of a disappointment, as I really, really enjoyed GOBI TWEEN.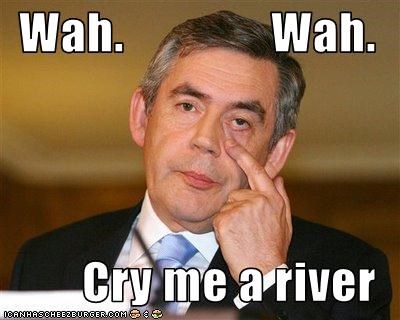 Additionally, I really wish the RIVER in CRY ME A RIVER had been transmogrified like in the other themers. To see it left as is was a letdown. So overall, it felt like I only got really two examples of this neat concept.
It was a relief to uncover GO BETWEEN and see how it related to GOBI TWEEN since I hadn't figured that out. But afterward, part of me wanted to struggle to figure it out. It's a good theme concept, and I would have liked to have earned the a-ha moment, rather than having it spelled out for me.
All that said, Adam does an admirable job of executing with six longish themers. Five themers is hard enough, and six usually requires some overlap. Check out the bottom, where PARIS ALE overlaps with CRIMEA RIVER. That's four overlapping letter pairs, four places fraught with potential danger. But Adam does a nice job of filling in that south section with not just fine words, but an MRI SCAN and SPARTA. I'll pay the NATAL price for that any day.
Of course, if you nail one side of a crossword, you have the other side to contend with due to symmetry requirements. And to me, A RIP and the awkward plural foreign ENEROS without any bonus material is not the best of trade-offs. It definitely works and is fair, but I would have liked more than just that.
Finally, a great clue for ATOMS. Element-ary indeed! The chemistry dork in me approves.
Overall, a strong idea, a great example in GOBI TWEEN, and a pretty good one in PARIS ALE. Two or three more in a similar vein could have made this puzzle great.