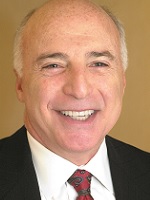 17 crosswords
Almost every NYT puzzle introduces new answer words to the puzzleverse. This page collects answer words debuted by a single constructor.
Words in this color debuted by this constructor in the Shortz Era but did appear in earlier pre-Shortz puzzles.
Even better, the table below also shows reused words — answers debuted by Michael S. Maurer that have since appeared in later crosswords. These are often particularly interesting. After all, someone else found them clever or useful enough to steal. I mean, recycle.